A blog about how to start a business. How to find the strength and opportunity to make your dreams come true.

Global rating average: 5.0 out of 5
What is common between buying new shoes and starting a business?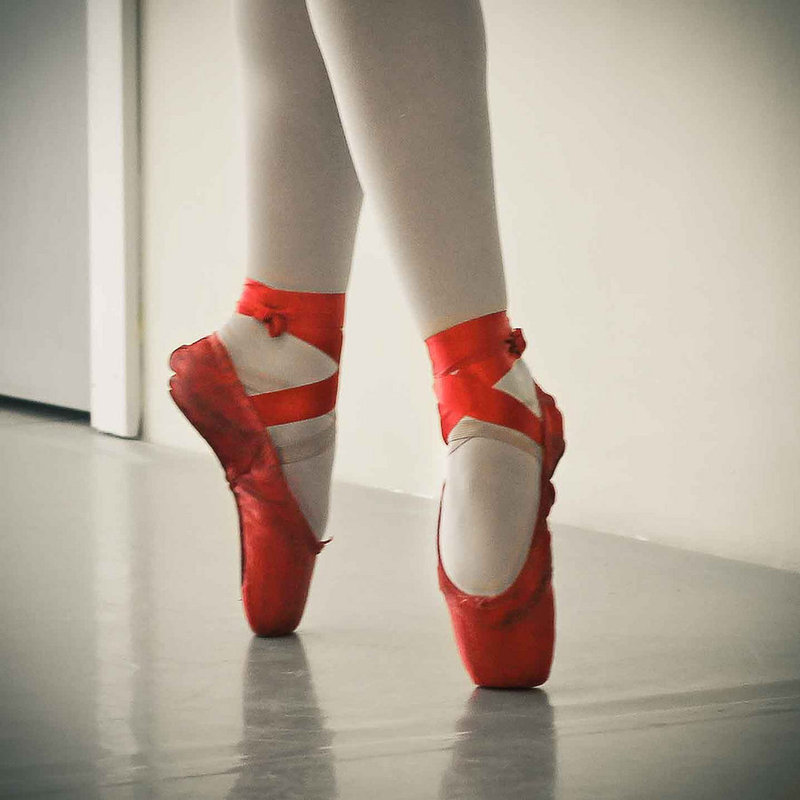 Now, we remove the factor of spontaneity, came, saw, won. Let's see a longer chain of patterns.
Let's start with the idea. You have in your head a general image of how you would like to look, what to be dressed in, what outfit should blow everyone away. Perhaps you already have a dress, and you just need to pick up shoes. And in my head there are a couple of shops where you can look after such beauty.
With business is the same story. There is some idea that you want, in general, how it will be. This is so far only an image, details, most often, not, but the image itself excites and attracts. And in dreams, it's definitely a bomb.
Then begins a shopping trip and a choice. Suppose this is the implementation of your project. You go through the model of shoes, try on. It so happens that in the course of your shopping trip, the idea of ​​buying has transformed greatly? Maybe not shoes, but boots or fur coat, so after all the sale, we must take)
So with the project, starting to implement it, you begin to develop in more detail the assortment, price policy, place and ways of delivery of goods or services to the client. And often, putting together the whole picture, a mass of trifles pops up that were not relevant and interesting at the time of the idea. In the course you change something, rearrange places. What seemed to be important to the arch loses its relevance, and what would seem to go smoothly bewilders its insolubility.
Here it is X hour. We either go out with shoes or with a new project into people. Is this our finest hour or a complete failure? Well, if your shoes are perfect, and you feel great, smile, you have a great mood and everything came together as intended. You are the queen of this moment.
But it happens that the shoes are too tight, to stand in them is still normal, but to walk, it's just terrible. And in general, they are somehow not very. Although in the idea, everything was amazing. So the mood is not the same, and one thought in my head would be more likely to blow off. Not convenient, not comfortable, painful.
What is the conclusion? What more never to buy shoes? Since I do not know how to choose, there is nothing to take. I'll be wearing boots. Convenient, warm, especially in winter, and in summer - I will endure it.Ugly and want beauty, like the others. So try it!
Where is the point of no return, where is the turning point, where can you still change everything? As my practice shows, this is the very first step. There is the greatest deceit and traps. And more often, it is connected with the fact that there is no clear idea about oneself, one's convenience, or image. There is no clear understanding of what I can do in the project, and where is my "weak" zone. Where is my uniqueness, my foundation of power, on which I can safely rely and solve, if not all, then many tasks, if not myself, but clearly understand where to ask for help.
Underestimating this important step, we make work on the mistakes already in the third stage. We are looking for money for advertising, promoting an unintelligible product, doing at the same time one hundred thousand cases, and at the same time, without moving, we are distracted by trifles, losing important and even damn tired. As with shoes that are uncomfortable, which you want to quickly remove. Or maybe from the very beginning you should listen to yourself? Or contact a specialist. Errors will still be there, and fatigue, but shoes will be "right on the leg," as if tailored to you, dressing them, you will definitely feel "on top".
Related news
What is common between buying new shoes and starting a business? image, picture, imagery