Light dispels Darkness. We are children of the White World.

Global rating average: 5.0 out of 5
THEORY OF LIGHT IN THE NEW EXECUTION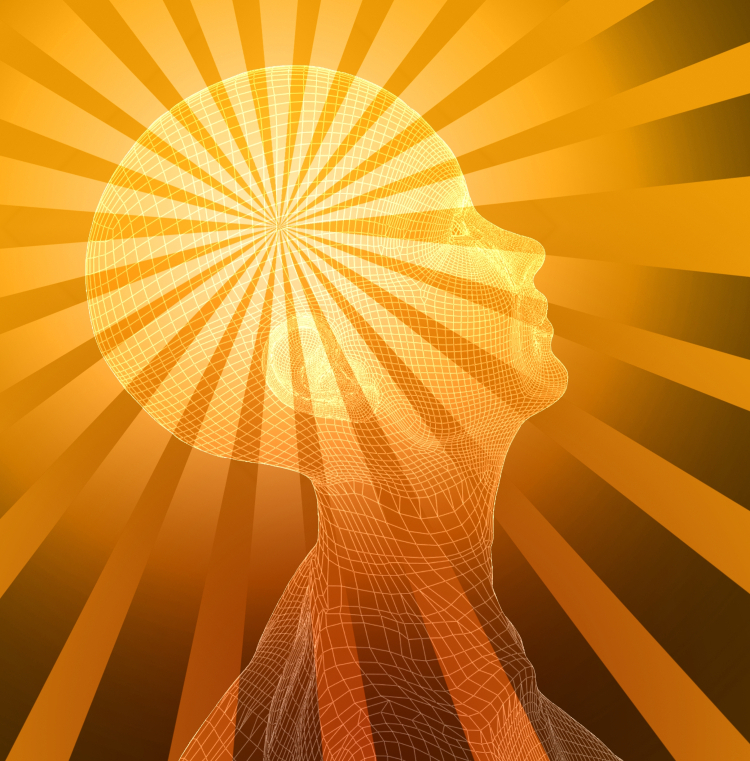 Our subconscious stores a huge amount of experience. Perhaps this experience covers all the embodiments of our immortal Soul. How else to explain the images and turns of speech that are intuitively reproduced by generations of people?
Let's unite in one phrase three words significant for a person - WHITE WARM LIGHT. All three words evoke not only positive images, but also positive feelings. But this is neither more nor less - the formula of our Life. Which is simply obliged (according to God's plan) to be happy and joyful!
I do not know how everything is arranged there outside our solar system, but our territory is the territory of the White Light, the source of which is the warm Sun. "How is it in this world?" - we happily ask each other. The word "white" can be synonymous with purity, wisdom, openness, kindness of purpose, height of thought.
"Warm" means "alive" - it can be both flesh, and look, and feeling, and colors. Hear how many shades this word has,if people's relationships are warmed by kindness and love? One can imagine that the heat of our Sun invisibly flows into the warmth of our hearts - we are one and indivisible WHOLE. And this word is also primarily about children - there is so much light in them that everyone, even the most depressed with life's worries, reaches for this light and warms up in it!
The property of our (solar) light source is radiance. When we are filled with kindness to each other, it becomes a property of a person: we say "radiant eyes", "shines with kindness", "warms with warmth". Simply, we are the children of the White Light, its rays, its indivisible (by divine idea) part.
In accordance with quantum theory, everything is energy - in its various manifestations. Our Spirit and our Flesh are manifestations of the thinking energy of the White Light. The "bricks" of our flesh are denoted in our speech by the word "squirrels" - this is the same concentrated White Light, the source of Life!
Today, through the media, a variety of information is actively breaking into our Consciousness. In this stream, it is difficult to navigate and separate the truth from lies, light and darkness. I suggest a little exercise. When getting the information, try to track the reaction of the mind,but the heart (listen to its behavior) - it is either filled with warm feelings, giving a sense of calm and protection, or signals the danger. This is our natural filter, which gives the divine hint "Our-Alien". All negative thoughts and images are hostile to our body, they distort Consciousness, bring confusion into it and eventually lead to diseases. It turns out that the formula WHITE WARM LIGHT is the formula of our health.
As a drop of the ocean is strong by its force only in its composition, so a man is filled with life-giving energy only in an indivisible connection with his source, with his Creator. No connection - no power, no renewal and purification of the flesh. It crumbles into its constituent parts, which we are trying to treat - the further, the more unsuccessful.
We have long plunged into the darkness of the image, but the numbers - in the illusion of the virtual world. We are rapidly losing our original connection with the White Light. We allowed Darkness to enter and manage in our Consciousness, dividing us, children of the World, into conditionally bad and conditionally good ones. And push us with our heads together until we finally hurt ourselves. I propose simple solutions that were born in the heart - there is HEAT and LIGHT:
Mentally stretch the beam to the Sun - and never lose this connection
Set the filter "Own-Alien"
At least once a week to record positive changes, looking in the mirror.
Related news
THEORY OF LIGHT IN THE NEW EXECUTION image, picture, imagery