The main methods of public debt management
Characteristics of modern public debt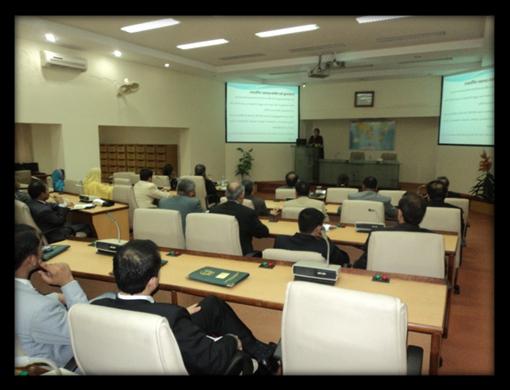 The problems of public debt management became relevant in the second half of the previous century, when states had the inability to form budgets of sufficient size (in order to fulfill functions and implement debt policy). Modern public debt is the total amount of unliquidated obligations in both the domestic and foreign markets. The main causes of the emergence and increase of public debt are: the state budget deficit; implementation of fiscal policies aimed at reducing the tax burden without a corresponding reduction in government spending; factors affecting political business cycles associated with cost increases in the run-up to elections to gain popularity among voters; war or militarization.
Varieties of government tax debt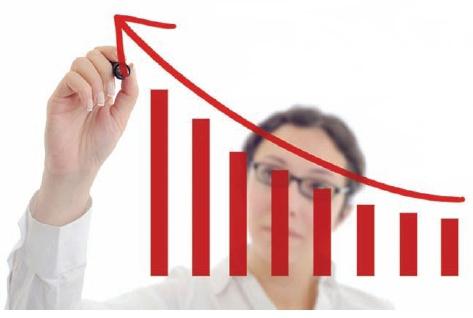 Methods of managing public debt depend on the type of debt itself. It can be internal (in the form of debts on outstanding government loans), as well as external (characterizing certain financial obligations of the state to foreign creditors). The methods of public debt management are aimed at paying off debts of previous periods, as well as debts incurred on government debt obligations. These debts can include government issued securities, other monetary obligations, which are guaranteed by the government, and loans received, again, at the state level. The size of the principal amount of the country's debt should not exceed a threshold of 60% of Russia's annual GDP. In case of exceeding the specified limit of debt obligations, the government should take urgent measures to reduce the amount of public debt to the limit (indicated above 60%). Methods of managing public debt are applied in accordance with its size.There are several criteria that are important in assessing public debt. First, the debt per capita, expressed in the amount of public debt per citizen. Secondly, the ratio between individual incomes and debt, equivalent to a portion of the total unpaid debt for every thousand cash resources of individual income. And the last criterion is the ratio of debt and GDP.
Sources of repayment of public debt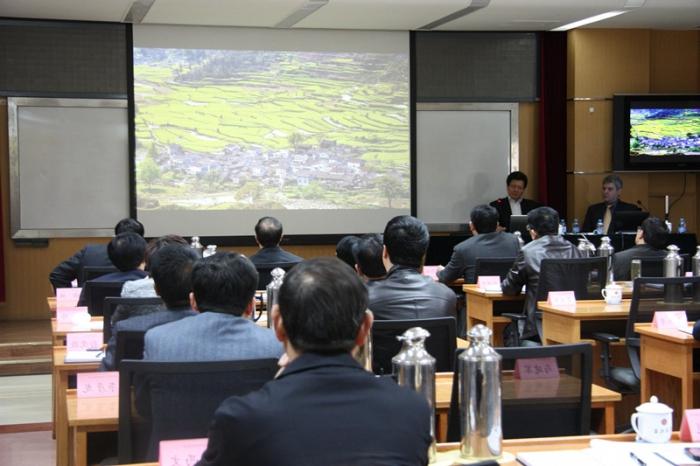 Domestic government debt management is responsible for ensuring state solvency. In other words, this is the definition of the possibility of repayment of debt. This fact applies to both capital and current debt. Public debt management techniques aimed at ensuring the solvency of domestic loans are based on the use of domestic sources. At the same time, the solvency of external debt primarily depends on foreign exchange earnings. Therefore, the ability to repay such debt is determined by the balance of trade.
Related news
The main methods of public debt management
The main methods of public debt management
The main methods of public debt management
The main methods of public debt management
The main methods of public debt management
The main methods of public debt management
The main methods of public debt management
The main methods of public debt management
The main methods of public debt management
The main methods of public debt management
The main methods of public debt management
The main methods of public debt management
The main methods of public debt management
The main methods of public debt management
The main methods of public debt management
The main methods of public debt management
The main methods of public debt management
The main methods of public debt management
The main methods of public debt management
The main methods of public debt management
The main methods of public debt management
The main methods of public debt management
The main methods of public debt management
The main methods of public debt management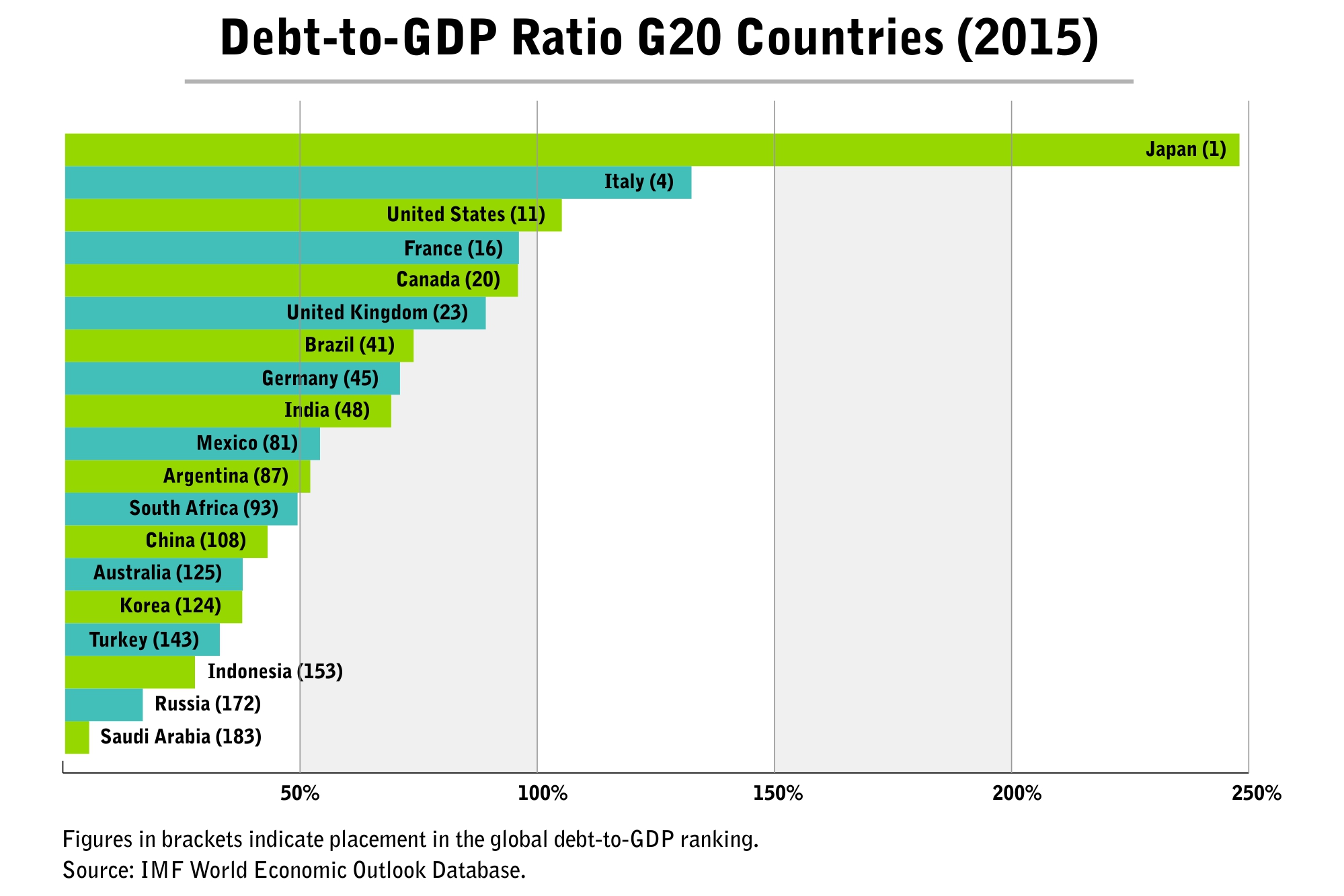 The main methods of public debt management
The main methods of public debt management
The main methods of public debt management
The main methods of public debt management
The main methods of public debt management
The main methods of public debt management