Polyps in the gallbladder: causes, symptoms and treatment methods
Polyps in the gallbladder is a fairly common problem. Interestingly, statistics show that women at the age of thirty are more prone to this disease. By themselves, such formations do not pose a health hazard, but nevertheless, their malignant degeneration is quite often observed.
Polyps in the gall bladder and the reasons for their formation
In most cases, a polyp is a small formation consisting of a head and a leg, with which it is attached to the wall of the gallbladder. Unfortunately, the reasons for the appearance of such structures are not always possible to find out. Nevertheless, it has been proven that there is a genetic predisposition to such a disease. In addition, people with chronic inflammation of the gallbladder are at risk, as this leads to a change in the structure of the organ and the proliferation of epithelial tissues.
Polyps in the gall bladder and their varieties
Today polyps can be divided into four main types:
cholesterol polyps are a slight convex formation on the gallbladder wall, containing cholesterol deposits;
inflammatory formed as a result of the inflammatory process in the tissues of the wall and the subsequent growth of the epithelium;
adenoma also belongs to the group of benign polyps and represents the proliferation of glandular tissue;
papilloma is a papillary growth of the mucous membrane.
Polyps in the gall bladder: symptoms of the disease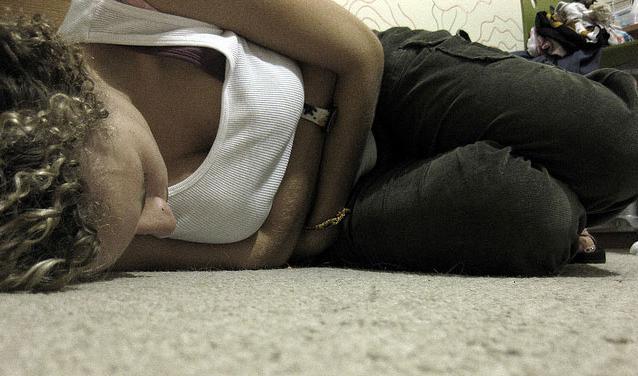 In most cases, polyps do not cause any external symptoms - they are detected quite by chance during an ultrasound examination of the abdominal organs. Only in some cases, patients complain of mild pain in the area of ​​the right hypochondrium, which is usually associated with eating. If a polyp increases in size, the picture of the disease may be quite different. Sometimes this formation can partially or completely block the bile ducts, which leads to attacks of acute hepatic colic. This condition is accompanied by nausea, vomiting and sharp, severe pain on the right side of the abdomen.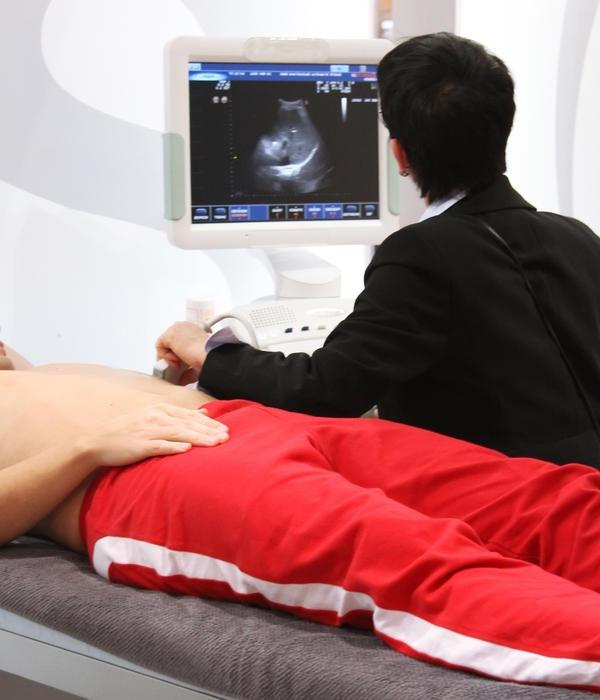 Polyps in the gall bladder: treatment
Despite the fact that polyps rarely cause any inconvenience to the patient, therapy is still necessary here, because there is a great likelihood of malignant degeneration. Conservative treatment is possible only in those cases when it comes to cholesterol polyps. Then the patient is prescribed choleretic drugs, and also make up a special diet. In all other cases, doctors recommend surgical removal of tumors.
Polyps in the gallbladder: surgical methods of treatment
Polyps should be removed in cases where they are constantly growing, are large or cause pain and discomfort. In most cases, the surgeon removes polyps along with the gallbladder - this operation is relatively safe for health. Today, there is also a new endoscopic technique that allows you to remove only tumors and leave the gallbladder.
Related news
Polyps in the gallbladder: causes, symptoms and treatment methods image, picture, imagery