Pictures Korovin fascinate their originality and beauty
In Russian art there are a lot of famous wonderful artists. Each of them specializes in a particular genre: portraitists, landscape painters, and so on. Among the talented painters can be identified such an artist as Konstantin Korovin. His paintings are known to all lovers of art. Let us consider in more detail the history of the formation and work of the painter Konstantin Korovin.
Biography of a talented master
Korovin was born in one thousand eight hundred and sixty-first year in the city of Moscow. At fourteen, he decided to study at the Moscow School of Painting, Sculpture and Architecture. Year studied at the architectural department. Then he decided to go to the department of painting. He was lucky to learn from such famous masters as Polenov VD and Savrasov A.K.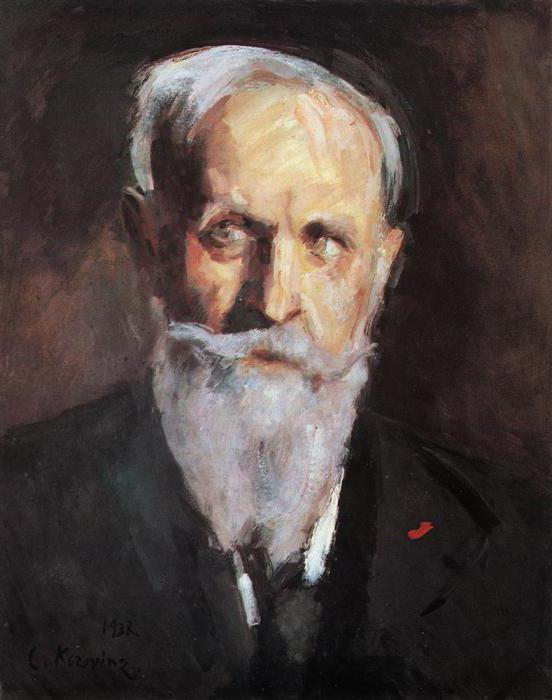 At thirty-three, the young artist, together with his friend, the famous artist Valentin Serov, decides to go to the North.Such famous paintings by Korovin as "Gemmerfest. Northern Lights "," Harbor in Norway "," Murmansk Coast "," Creek of Saint Trifon in Pechenga ", appeared due to this journey. The lover of scenic places was so fascinated by the nature of the North that he could not fail to capture these beauties on canvas.
Thanks to a trip to Paris, the young man became interested in impressionism. This direction attracted him by the fact that he could convey real life in a bright and rich, changeable and sensual form. Korovin's paintings "Paris in the morning", "Paris, Boulevard des Capucines" could accurately and vividly convey the life and mood of the capital of France in the morning and evening.
In addition to impressionism, the artist also became interested in symbolism. The main characteristic of this movement was the transmission through its pictures of a certain symbol and mystery. Such paintings of Korovin as "Muse", "Northern idyll", carry in themselves some kind of understatement and mystery. The poet Konstantin Balmont and the artist Modest Durnov helped him to create these paintings. Hard years during the First World War did not break the artist. He continued to create. Concurrently, he worked as a masker.Konstantin Korovin, as an artist, took part in many exhibitions of various directions: "The World of Art", "The Union of Russian Artists" and others.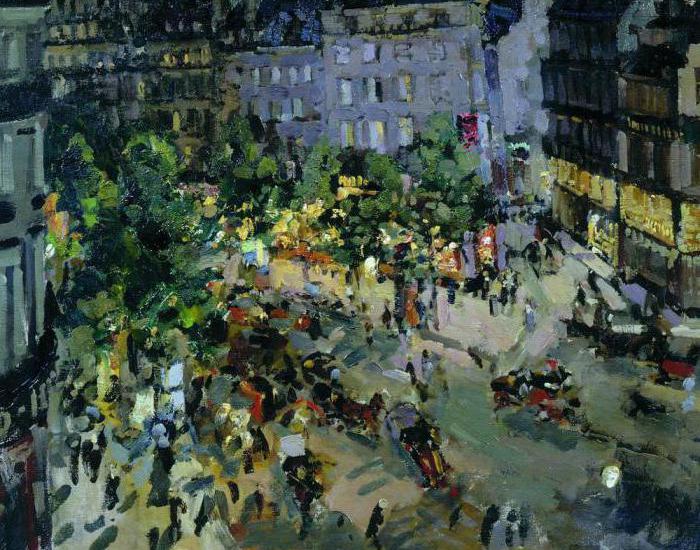 At forty, K. Korovin taught at the same school, from which he once began his career as an artist at fourteen. Among his students were celebrities such as artist Nikolai Chernyshev, writer Sergei Volkov, set designer and actor Sergei Nikolaev.
After the 1917 revolution, the painter was actively involved in the restoration and preservation of cultural and art monuments, collaborated with theaters, organized exhibitions and auctions. A talented person is talented in everything. When he had to abandon writing pictures (due to poor vision), he began to write interesting stories. He was married, raised his son Alexei, who also followed in his father's footsteps and became a famous artist. Constantine died at the age of seventy-eight in Paris.
Artist Korovin. Pictures with titles
In his entire life, K. Korovin painted quite a few pictures - more than three hundred. He painted landscapes, portraits, and still lifes, and there is a self-portrait. Each work is very colorfully framed.The artist loved bright colors, which speaks of his kind and sympathetic soul, of his love for life.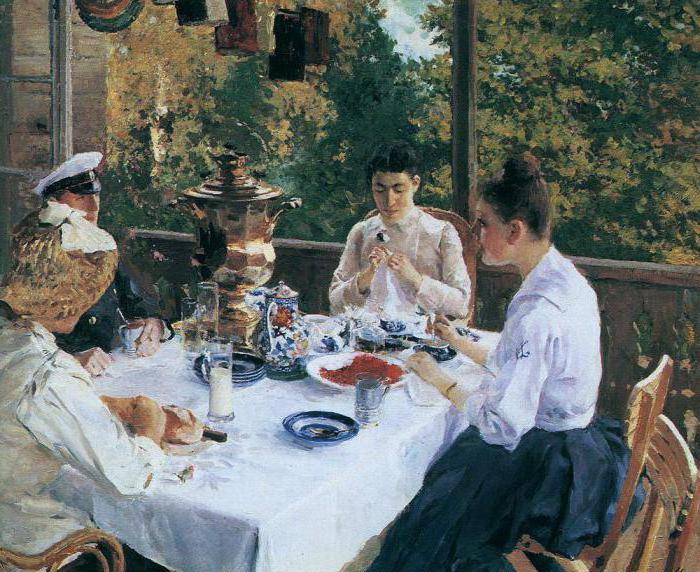 Among his paintings can be noted such as "Roses", "Summer", "At the tea table", "Crimea", "Bakhchisarai" and others. He loved roses, to which he dedicated many works. Consider the description of the picture Korovin "At the tea table"
Painting "At the tea table"
This work was written by the artist in 1888. Korovin liked a quiet country life, when you can relax your body and soul, put your thoughts in order, find peace, enjoy natural sounds and socialize with nice and good people. Therefore, Korovin wanted to convey in this picture a calm, unencumbered life. The canvas depicts three women and one man. One of the women quietly sews something, the three are talking about something not important, everyday. Perhaps about nature or plans for the future. The picture symbolizes peace and tranquility.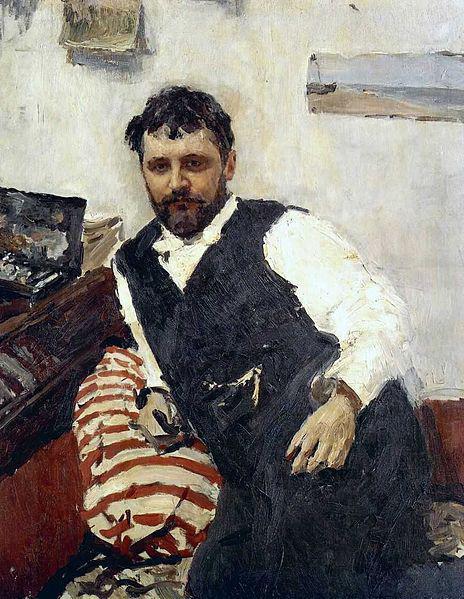 Afterword
Pictures Korovin accurately convey all the feelings that once felt the artist himself. Looking at his works, one can guess what he was thinking at one time or another of his life.
Related news
Pictures Korovin fascinate their originality and beauty image, picture, imagery