How to dilute vinegar essence: proportions, formula for calculating
A bottle of vinegar is present in the kitchen of any hostess. But here's the problem: for different purposes apply vinegar of different concentrations. Which vinegar is better to buy and how to dilute the vinegar essence to the percentage you need, consider below.
What is Acetic Essence
To begin to clarify what acetic acid is. This is a 70% aqueous solution of acetic acid. This solution contains 7 parts of acid and 3 parts of water. Sometimes you can find on sale 80% and 30% essence. Accordingly, in the first ratio of acid and water will be 8: 2, and in the second - 3: 7. Such concentrated solutions are dangerous, and when ingested they cause burns to the mucous membranes of the digestive tract. In industrial production, it is called food additive E260, and housewives use it in the kitchen and for household purposes in the form of diluted vinegar. Table vinegar is also sold in stores, its concentration ranges from 3% to 9%.In addition, on the shelves can be found vinegar obtained from natural raw materials: apple, wine, malt, balsamic, sherry and even coconut. This product is used for cooking culinary dishes.
And yet for the needs of everyday life essence is most in demand. After all, from one teaspoon you can make a whole glass of vinegar. Before you learn how to dilute 70% of vinegar essence, let's focus on the quality of the original product.
How to buy good quality vinegar
Quality essence is sold only in glass bottles. On the neck of the bottle should be three convex rings - to warn visually impaired people that the product is dangerous for oral administration. Also on the bottle there are four horizontal stripes, between the bottom two on the inner surface of the glass there is a stamp of the manufacturer. The label indicates the concentration of vinegar - 70%. When shaken, the contents froth up, then within two or three seconds it remains the same. If the bottle is fake, the foam will last longer than ten seconds. Do not buy fakes, they are harmful to health and at best will ruin your cooked dishes andpreservation.
Typically, the label gives very brief instructions on how to dilute the vinegar essence. Manufacturers write that you need to dilute the original product with water one to twenty. To obtain a solution of different concentrations, the amount of the original ingredients will be different. You can adopt a mathematical formula.
Mathematical calculation
For those who are friends with mathematics, diluting the essence to the desired concentration is easiest by the formula:
for example: how to dilute vinegar essence to obtain 200 ml of 9% table vinegar.
9% * 200 ml / 70% = 25.7 ml of essence to bring water up to 200 ml.
In another embodiment, you can go from the opposite.
The amount of water required for dilution = amount of essence * concentration of the essence / desired concentration of the solution.
for example: It is necessary to dilute 15 ml of 70% of vinegar essence to 6% of table vinegar.
To do this, you need the following amount of water: 15 ml * 70% / 6% = 175 ml of water.
To measure the volume, you can use a measuring cup or focus on the following figures:
1 teaspoon = 5 ml, 1 dessert spoon = 10 ml, 1 tablespoon = 15-20 ml (depending on its depth). Classic faceted glass: full = 250 ml, on the rim = 200 ml, vodka glass = 50 ml.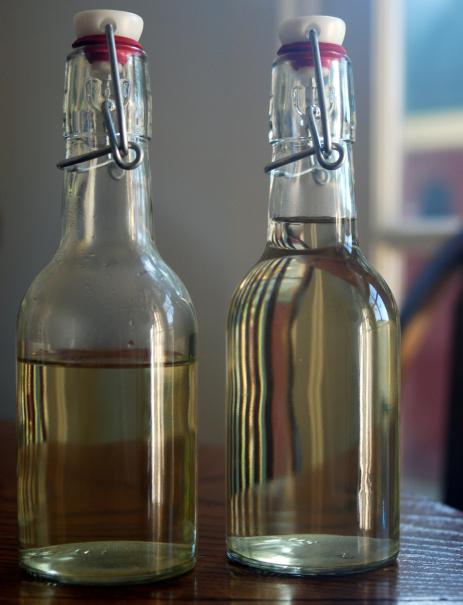 For those who are reluctant to mess with the calculations, we suggest using the standard coefficients.
How to get nine percent vinegar
Table vinegar of this concentration is used in canning products. How to dilute acetic essence to obtain a solution with a concentration of 9%? It is necessary to dilute the essence with 70% water in the ratio: 1 part concentrate and 7 parts water. That is, 0.5 ml of water must be added 75 ml of essence (one and a half piles).
A solution of table vinegar is recommended to be used in the form of rubdown in case of diseases accompanied by fever. How to dilute vinegar at temperature? One liter of water is poured into enameled ware and 2 tbsp added to it. l 9% of table or apple vinegar.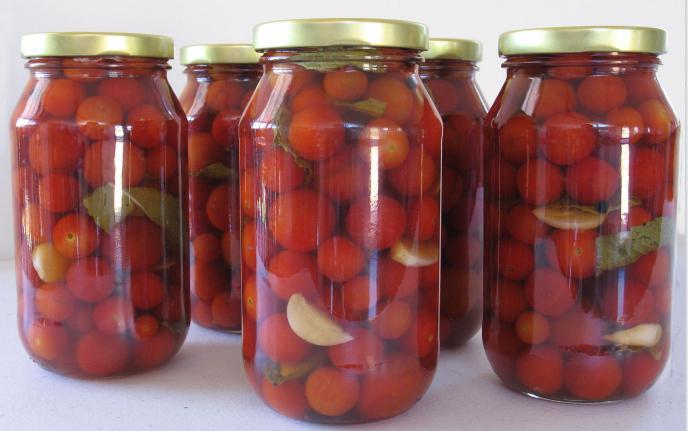 How to get 6% vinegar
Six-percent table vinegar is added to marinades for meat. How to dilute vinegar essence: 10.5 parts of water per 1 part of concentrate. To obtain 0.5 liters of solution, take 45 ml of essence (three tablespoons).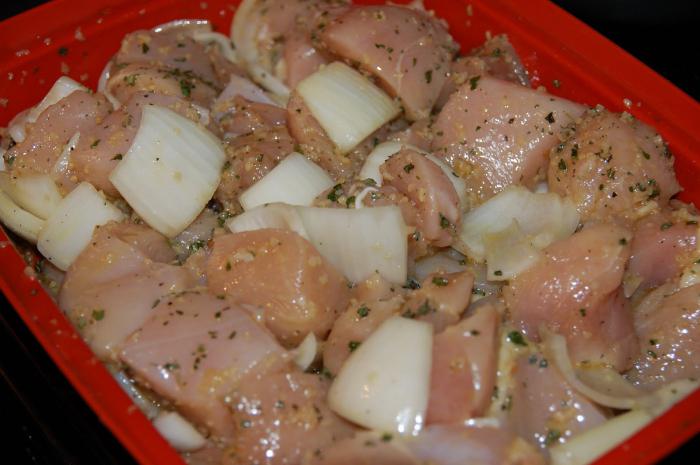 How to get a three percent vinegar
Table vinegar with a concentration of 3% is used for filling ready meals: salads, ravioli, pickled mushrooms, onions, sauces, etc.
How to dilute the vinegar essence and get a three percent solution: for one part of the essence take 22 parts of water. To prepare 0.5 liters of table vinegar you need 20 ml of vinegar essence 70%.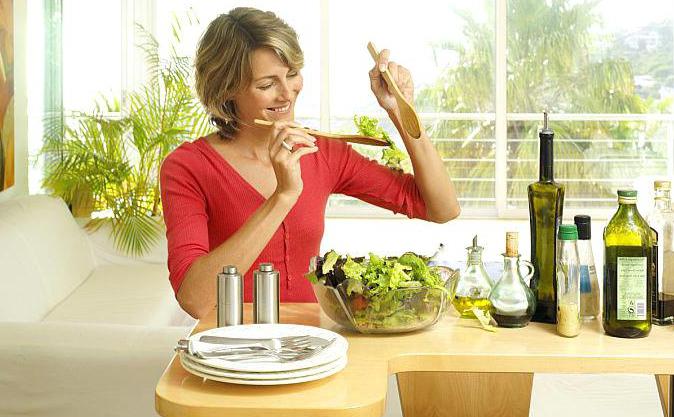 Dilute essence in a glass or enamel pot. First, they measure the right amount of clean drinking water. Water should be cool. Then add the calculated amount of acetic essence. Avoid getting the concentrate on the skin and especially on the mucous membrane of the eyes and mouth. But if, nevertheless, such a nuisance has occurred, wash the place of entry under a stream of cool running water. Keep the vinegar essence in a dark place out of the reach of children. Remember - it is acid, and if mishandled, it can be harmful to health.
Related news
How to dilute vinegar essence: proportions, formula for calculating image, picture, imagery