A blog about life without pain and without health problems. A blog about harmony and self-healing.

Global rating average: 5.0 out of 5
From osteopathy to osteopractic: ways of becoming a technique
Osteopathy and osteopractic treatment are alternative treatments for diseases. Osteopractic is an author's method of teaching osteopathic methods of treating diseases and conditions. It is possible to acquire skills and knowledge in the field of osteopathy of today without medical education.
Osteopathy today is a popular area of ​​alternative medicine, officially recognized as a medical specialty at the level of the Ministry of Health in Russia.
Such progress in the development of the medical status of osteopathy in the CIS has begun since 2003, although this system of recovery was developed as early as the 19th century.
At the root of osteopathy: E. Still - engineer, surgeon, philosopher
In 1864, the American Civil War not only gave freedom to the slaves of 11 southern states of the United States, but also brought deep disappointment in traditional medicine to an experienced surgeon E. Stille.
The loss of three children in a fight with meningitis caused him to give up medical practice for as many as 10 years.
And in 1874, a new system for the treatment of diseases, called Still osteopathy (1885), emerged. This name indicated the crucial role of bone structures in the system of interconnections of the human body. The system is based on all the observations and practices of the doctor, accumulated over many years of medical practice.
As a result, a whole philosophy arose, based on the principles of treating diseases by identifying cause-effect relationships, determining the movements and functions of all the structures of the body.
In 1892, E. Still managed to open the first school of osteopathy, the students of which later began to develop and complement his teaching. So in 1917 his first student in Europe, the British School of Osteopathy, was opened by his student Littlejohn. In the 60s of the 20th century, this institution began its work in France.
The path of osteopathy in Russia
In Russia, osteopathy began to spread since 1991. And in 2000, the first state school of osteopathy opened its doors to doctors. Gradually, osteopathic doctors ceased to be illegal healers and the specialty "osteopath" was introduced into the nomenclature of medical specialties.In January 2018, the nomenclature of rules for the provision of osteopathic care was defined and approved. Against the background of the legalization of osteopathy, an increasing number of schools are emerging in Russia that train doctors in additional skills in this field.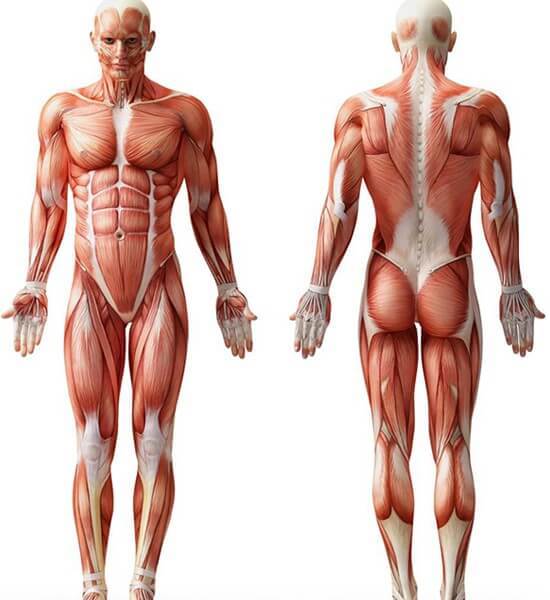 Where and how are osteopaths taught?
In order to practice in the specialty "Osteopathy", it is necessary to obtain a higher medical education and undergo additional training at the School of Osteopathy.
As a rule, an osteopath diploma can be obtained after completing a 4-year educational course.
For advanced training, an osteopathic doctor should regularly attend seminars and undergo training in various areas of osteopathy. That is, in fact, only doctors can own osteopathic techniques.
Osteopracticism gives everyone a chance
The only institution where anyone can get basic knowledge and skills in osteopathy in Russia is currently the "School of Practical Osteopathy" Alexander Smirnova.
By profession he is a neurologist, orthopedic and traumatologist, a practicing surgeon, he decided to adapt training seminars for students without medical education.
Upon completion of the course of such training, a person who wants to learn the basics of osteopathy for himself, receives a certificate of completion of the course "Hygienic Massage and Self-Massage."
This document gives him the right to continue his studies in this specialty, and if he wants to become a certified specialist.
Can such a person practice medical services?
By law - definitely not.
But in view of the fact that the methodology provides for teaching the basics of anatomy, physiology, biodynamics, and other areas, such knowledge and skills can play a crucial role in raising the level of self-awareness of people and their culture of healing.
Related news
From osteopathy to osteopractic: ways of becoming a technique image, picture, imagery