English pronunciation for beginners
Most experts in the field of linguistics argue that the key problem of people learning English is the inability to speak it and correctly pronounce words.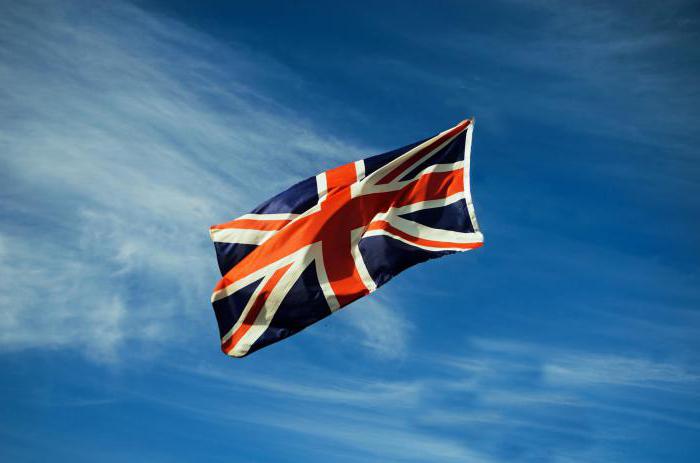 Indeed, many begin to learn English with spelling rules and text reading, while the main aspect has always been the training of speaking. Understanding English words and the ability to write well are secondary skills, while the ability to speak a language is a base without which communication with a native speaker is impossible. Therefore, you need to train English pronunciation.
If you are a beginner, then first of all you need to learn the pronunciation of English numbers and letters. Let's find out why in English transcription, and how vowels and consonants in the language are pronounced.
Why do I need transcription?
Transcription is a written system in which sounds, phonemes and allophones are transmitted as they are heard. In English, each word has its own transcription, which can be found in the translation dictionary. Experts recommend beginners to learn the words with it.This technique helps to avoid mistakes in pronunciation when communicating with a foreigner.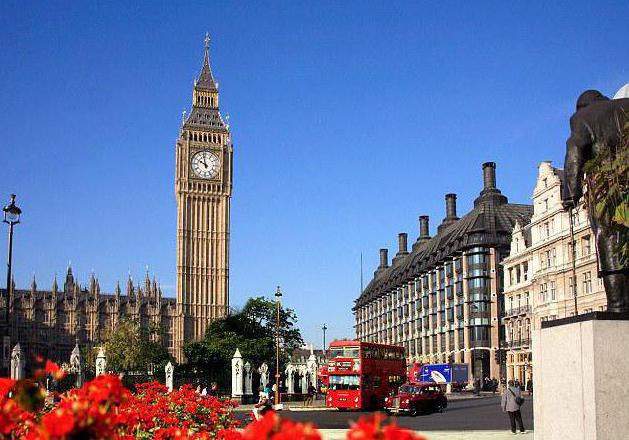 Also, special attention should be paid to the transcription for the following reasons:
English is in some way unique. If in Russian most of the words are read the same way as they are written, then in English one letter can mean several sounds.
Transcription helps train speech. English pronunciation is quite complicated, so in order to replenish your vocabulary with new vocabulary, all unfamiliar words must first be written down from the dictionary with transcription and learn to pronounce them correctly.
At the initial stage, the transcription will have to be memorized, but then, when you learn the rules for using one or another sound, you will read and pronounce all the words correctly. In a few years of learning a language, your English pronunciation will improve a lot.
To understand the transcription, you first need to consider how the different letters are transmitted in English.
Consonants
Consider what sounds may indicate consonants in English.
Letter

Phonetic designation

Letter-correspondence in Russian

An example in English

b

[b]

"B" boot

bomb

c

[k] before u, a, o

[s] before i, e

"To" carriage

"With" session

cucumber

cellar

d

[d]

"D" house

dream

f

[f]

"F" lantern

freak

g

[g] before u, a, o

[ʤ] before i, e

"G", pride

J

gorgeous

ginger

h (say with aspiration)

[h]

"X" bread

human

j

[ʤ]

"J" jeans

jeans

k

[k]

"K", jelly

klap

know (not pronounced before n)

l

[l]

"L" sheet

lump

m

[m]

"M", chalk

meal

n

[n]

"N" thread

neat

p

[p]

"P" practice

peach

q

[kw]

"Square", square

qween

r

[r]

"P" fish

row

s

[s] in the first and last syllable of the word

[z] between vowels

[ʃ] before ending - ure

"With" sister

"H", rose

"U", sorrel

sister

rise

sure

t

[ʃ] before ending -ion

[tʃ] before ending –ure

[t] in all other cases

Sh

"H", hell

"T" grass

direction

nature

tram

v

[v]

"In" bucket

vowel

w

[w]

average sound between "in" and "y", no equivalents in Russian

window

y

[j]

"Y", iodine

yellow

x

[ks]

"Cop", copier

next

z

[z]

"Z", gold

zebra
This table will help you learn the correct pronunciation of English verbs, nouns and other parts of speech.
Vowels
Vowels less than consonants, so the rules for their reading is easier to learn. This will help make the table below.
Letter

Phonetic designation

Letter-correspondence in Russian

An example in English

a

It can be pronounced as [a] or as [æ]

[ei] before consonant

"A" watermelon

"E", echo

"Her" pain

car

thanks

mate

e

[e] if there is only one syllable in a word

[i] at the end of a word

[ju] before w

don't pronounce the end of the word

"E" summer

"And" story

"Yu", yuha

let

she

few

i

[ai] in the last syllable

[i] in all other cases

"Ah", barking

"And" interest

hi

sister

u

[ju] if at the end of the word letter e

[ʌ] or [u], depending on the situation

"Yu", yuha

"A" cancer

deaf "u", no equivalents in Russian

excuse

umbrella

attitude

o

[o] between consonants

[u] after t, d

[ou] or [au] at the end of a word

"O" cat

"Y", hole

Oh bowling

"Ay", Laura

hot

to do

how

bowling

y

[ai]

"Ah", barking

why
Today there are convenient online services that allow you to translate with pronunciation in English. You can use them at first, but for your convenience it is better to memorize the phonetic transcription of each consonant and vowel. So you do not have to rush to the dictionary every time you see an unfamiliar word.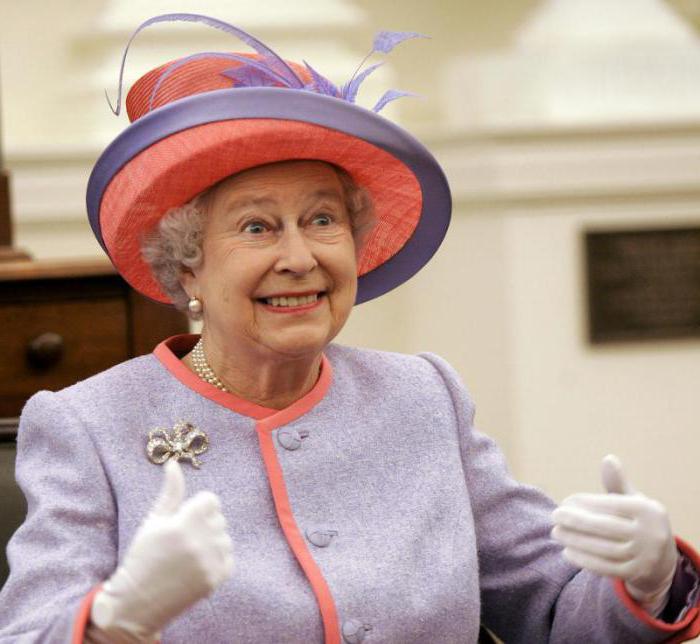 Vowel combinations
In the international language there are special rules for the pronunciation of vowels, with which the table below will introduce you.
Letter combination

Phonetic transcription

Matches in Russian

Examples in English

ch

[ʧ]

"H" cup

chair

gh

[f] at the end of a word

[g] at the beginning of a word

"F" pheasant

"G", hero

enough

ghost

dge

[ʤ]

J

knowledge

ph

[f]

"F" Pharaoh

telephone

ll

[l]

"L" summer

cellar

th

[θ] in nouns and verbs

[ð] in articles

"TC", there are no exact equivalents in Russian

"S", there is no exact equivalent in Russian

thank you

the

sh

[ʃ]

"Sh" hat

shallow

wh

[h] before o

[w] before e, i, o

"X" bread

"U" close to "in"

who

where
For your English pronunciation to be good, it's enough to learn these three tables and use them in practice.
Related news
English pronunciation for beginners image, picture, imagery