Subtle feel and see. I convey what changes are now in the world, and I am writing about how outdated ...

Global rating average: 5.0 out of 5
Comparing yourself with others
About recognition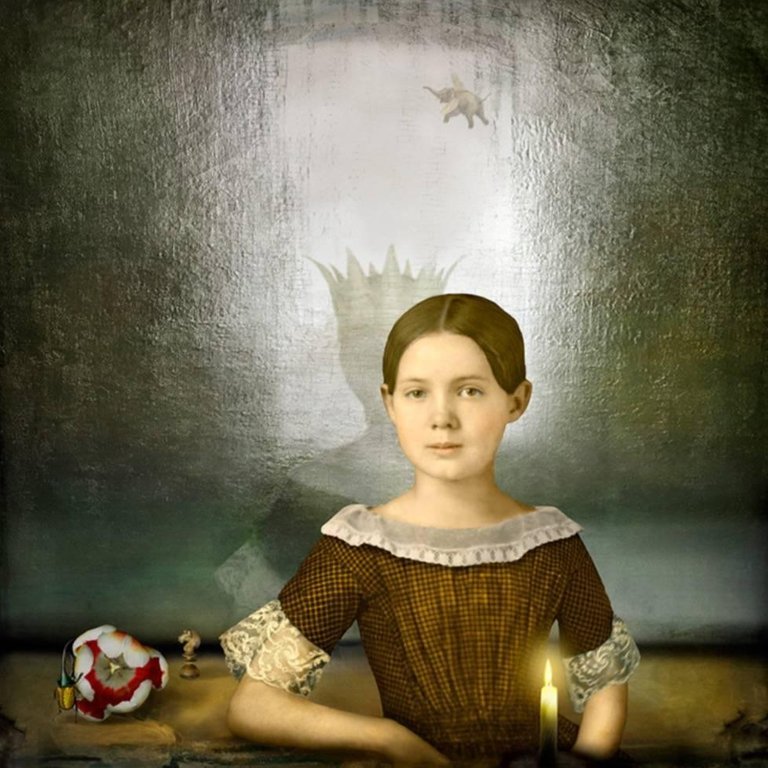 Have you compared yourself with other women in favor of another?
Before my eyes photo of a woman. I look at her body with the eyes of the man who photographed her.
I see her beauty and the presence of forms, as he sees her.
And then you can begin to chuckle, like I, too, beautiful.
But it leads to loss.
And today there is my choice - to admire the nakedness of her breasts, the beauty of her body.
Admit that she is beautiful.
Behind this is the recognition of its beauty.

I do not detract from their value for myself. Its beauty for yourself. I recognize her.
Recognizing the beauty of another woman, I suddenly found that I recognized the beauty of my body too.
I just feel it from the inside. And that's all.
Like two apples: red and green.
Both in juice.
One has only to recognize the importance / beauty / quality of another woman. And you will feel its beauty.
But not that it is better. No!
This is not to say that red apple is better than green.
Red
Green
I recognize all their qualities, they are.
And then I can sincerely admire a woman who likes this man.
Related news
Comparing yourself with others image, picture, imagery