Backstage is ... What is it and what is it eaten with?
What is backstage? This is literally "behind the scenes", that is, shooting events behind the scenes, behind the scenes. This type of reportage photography, like backstage, helps to clearly capture the entire creative process that takes place on the site. It is these photos or videos that are more interesting to look at than ready-made, "cleaned" photographs or video works. Such shooting is more diverse and creatively saturated, it takes place in the bustle and is very difficult technically. Most often, backstages are ordered for fashion shows, as well as important or just interesting photo shoots. In this article, we will discuss what backstage is in photos and videos.
Backstage rules: instructions, etiquette, tactics
Backstage is a very complex shoot, and it requires adherence to some rules. The main indication for photographers and videographers who engage in such activities is to be invisible. You need to be prepared for the fact that no one will pose, and the photographer is required to be inconspicuous and be able to seize the moment.Before the start of the show or any other event, you must come to the site in advance, discuss every detail with the organizers, select the exposition, get behind the scenes.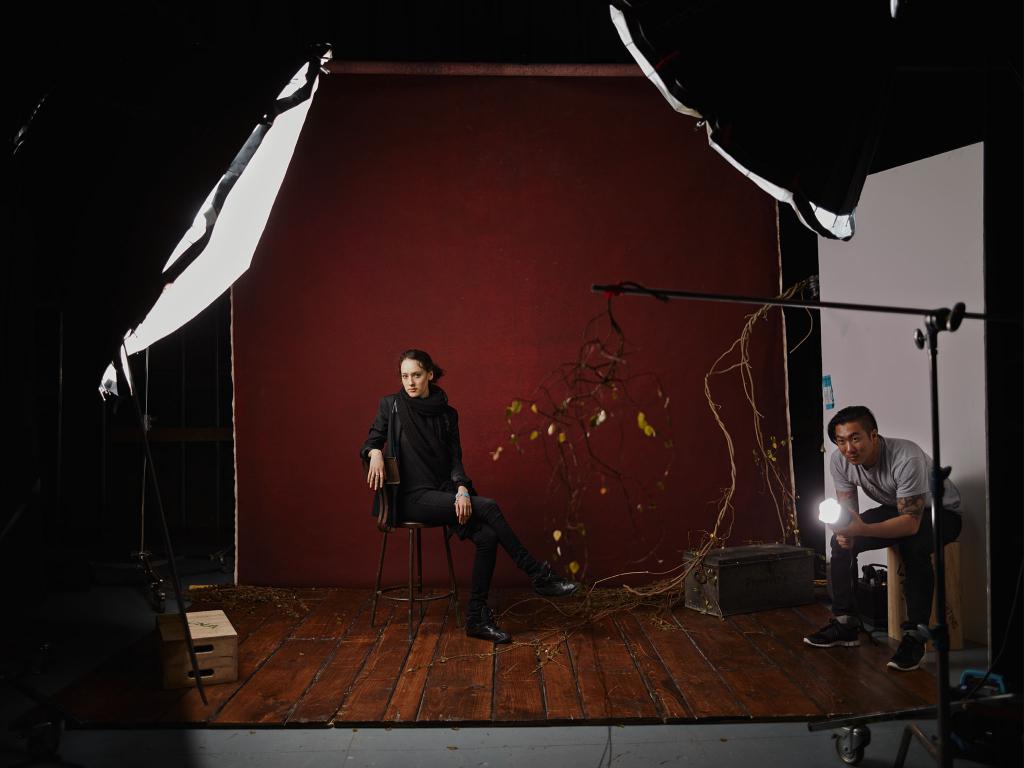 It is advisable to set up the equipment in a calm atmosphere after examining the venue of the event. A photographer should not forget about the elementary requests of those who fall into the frame, and if they ask to temporarily suspend the process, they must obey. It is undesirable to disturb participants, as well as to ask them.
Technique for shooting backstage
Backstage photoshoots usually have good lighting, but even so you need to be prepared for a bad light. The main problem may be the noise in the photos at the maximum ISO. Also, problems will appear because the place for shooting will be small. Therefore, you need to have a wide-angle lens, the rest, most likely, will not be needed.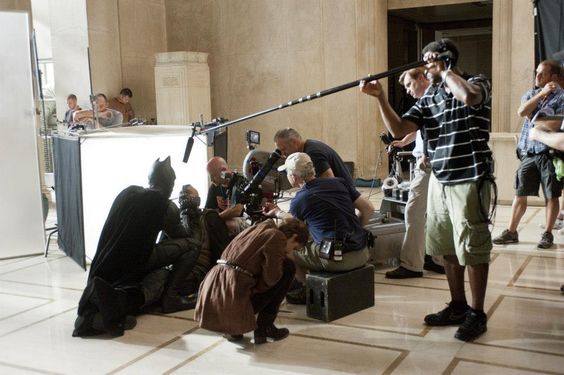 When shooting, the high-aperture zoom will help, as well as an external flash, which should be directed to the ceiling. Photos on the result should be obtained with high resolution and more than sufficient quality. Of course, it will not be possible to take high-quality shots with a soap box, so for shooting you need to have a SLR camera.
What are photos and videos from backstage for?
Backstage is an opportunity to look at the other side of any event, be it a wedding, a concert, a birthday party, a corporate event, a show or a photo session. Those who have not seen what is happening during the event will be very interesting to see and feel the atmosphere that was at the time of the shooting. Backstage videos must be mounted as interestingly and consistently as possible. It is important to ensure that it was clear what was going on and how it all happened. High-quality installation is very important. The storyline and well-chosen music will help to cause only positive emotions from watching the finished video.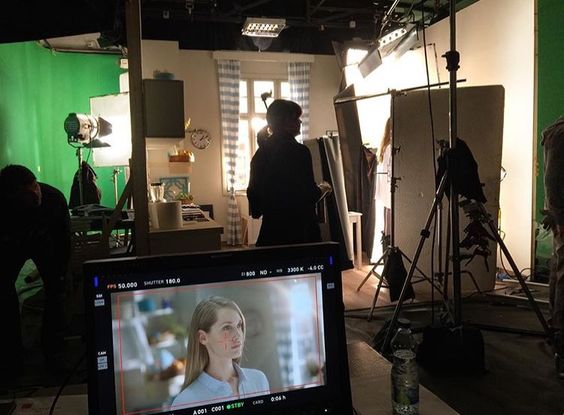 What to shoot in backstage shooting?
Backstage is first of all a reportage. A photographer who has embarked on such work needs to continuously shoot people who are working or discussing something, the atmosphere prevailing on the site. Most of the photos from the backstage are usually black and white, so the contrast is played up and noises are hidden. The best photographs are obtained minutes before the most important event, for example, before going on stage. On the faces of those who get into the frame, the whole range of emotions that people feel before an exciting event is perfectly visible.Photography backstage is a very difficult job, and, as the masters say, in order to shoot backstage, you need to have excellent skills and train your skills. However, do not be afraid to take on such work if you have a desire, because it is the most important, and mastery comes with time.
Related news
Backstage is ... What is it and what is it eating with image, picture, imagery